Rubber products, check valve, seal, packing, O-ring etc...
Our products are used on cars, brushcutters, cameras, etc. The product include check valves (Duck bill, Umbrela), packings, seals, O-rings, and other rubber products.Our mission is to provide products that satisfy our customers at reasonable prices and on time.
NEWS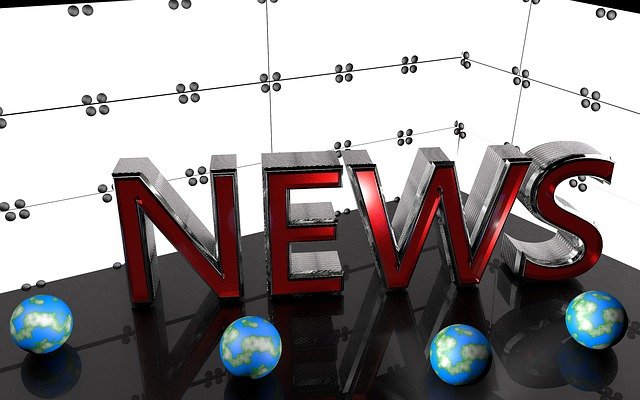 22/8/22 English version of our website is now available.
We have opened an English version of our website in response to the requests of our overseas customers. We plan to revise the content and the operation web server in response to the situation in the future.
MENU
We produce various rubber products such as packing, O-rings, duckbills, umbrella seals, etc. The video above shows a structural analysis of a duckbill valve.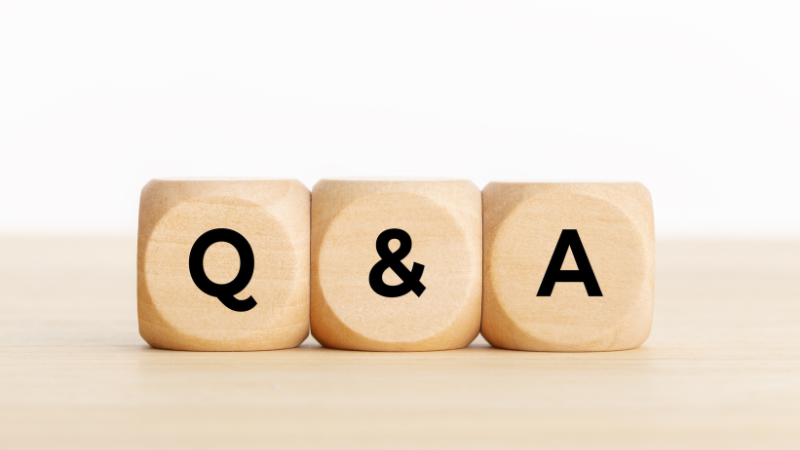 Frequently asked question